cher li made these for me! we went into a shop one day when she was here in kl and saw these books selling at RM10 plus per book. i told her it's for sure that we can make them ourselves. it definitely didn't have to cost that much!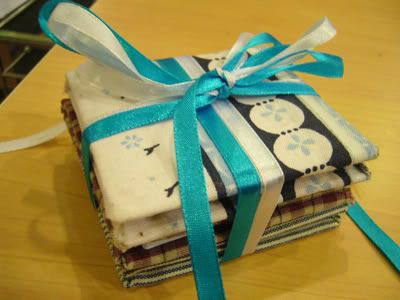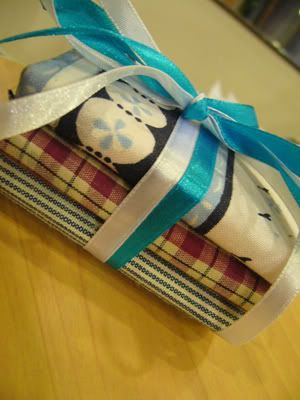 so when she and my mum came to kl again, she gave it to me, so gan dong! mum said she spent so much time on it.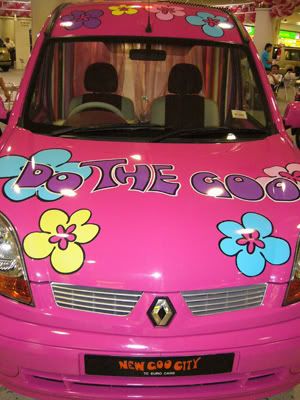 ching and i saw this car when we were at sunway pyramid. we were there for lunch at sushi king when they had this RM2 promo going on. there were 5 of us but the rest left earlier so me, ching and yi chang stayed on and saw this car.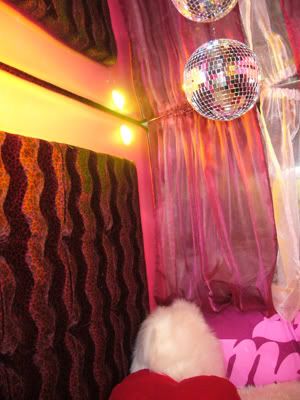 look at the interior! it is totally for a diva ok? there were mirrors when you looked up! and a disco ball!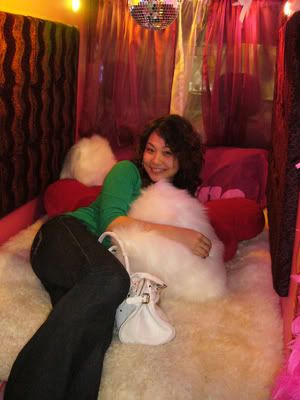 yeah... our diva...
-----------------------------------------------------
yi-shen and i had long planned to go to spice garden for dinner coz the one we had at genting was nice. so finally, we found time to go one fine day.
lots of food pictures...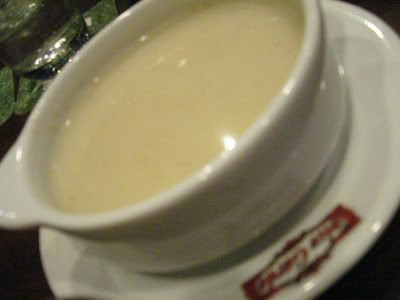 the soups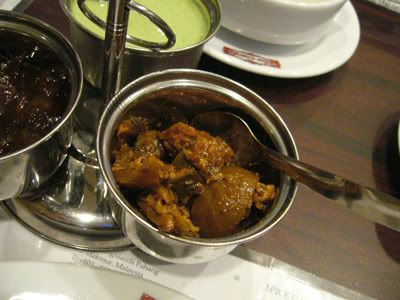 and look, they have this! the brown thing... it is pickled lime! i can only find it in one shop in kelantan previously, but now i can find it here already! it is oh-so delicious i tell you... once you've tried it, you'll love it for sure! and like me now, you'll salivate when you think of it.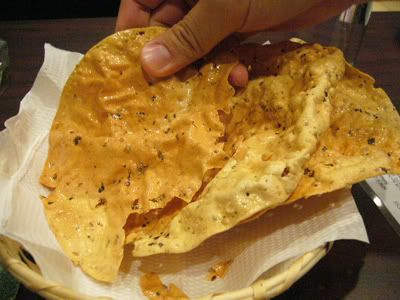 papadam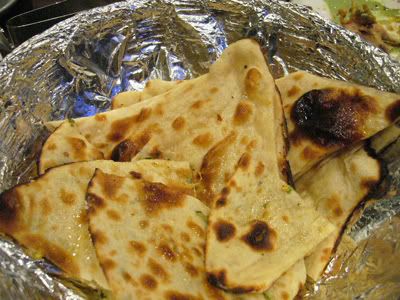 their naan. it is different from what you have in normal mamak shops. they are thinner and they taste good.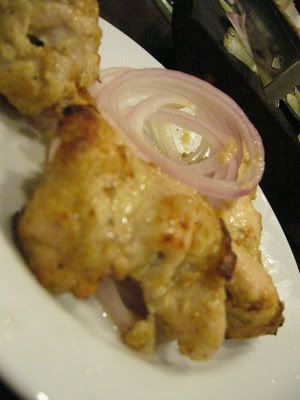 the tandoori chicken is also nice.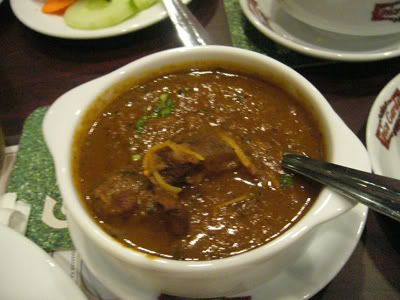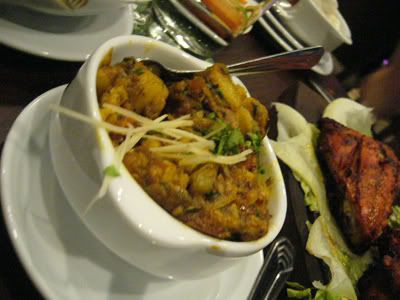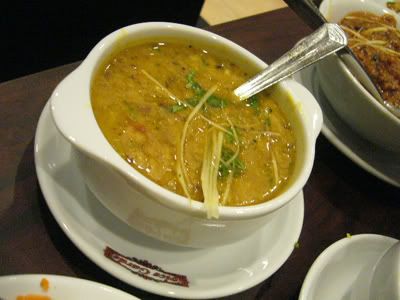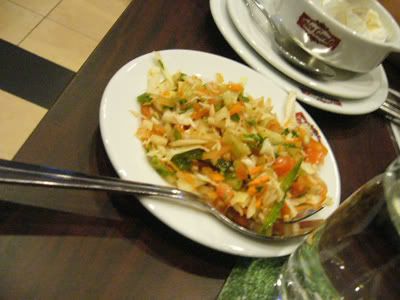 sorry i can't remember what all the above are already... we ordered too many dishes and ended up so full! but sadly, none of the dishes are spicy at all! i guess northern indian cuisine is not spicy afterall...