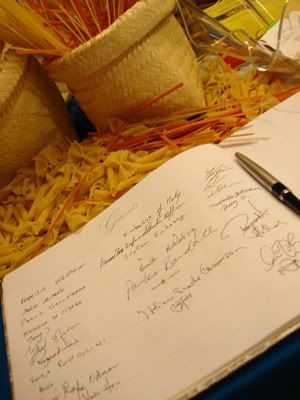 Recently at the restaurant, we had a one month event called Carnevale Italiano. We had an Italian guest chef from Gold Coast for the month and the restaurant was decorated more Italian-ly. Hah!
We had a gala dinner one night where service crew forfeited their normal uniforms and wore white shirts with an Italian sash as their belts, the main hostess wore an Italian costume, and there was a live band too!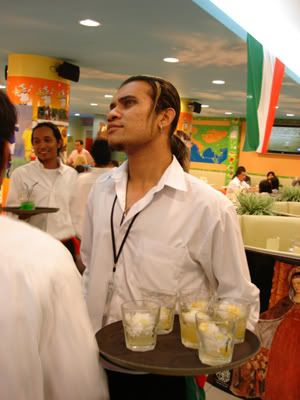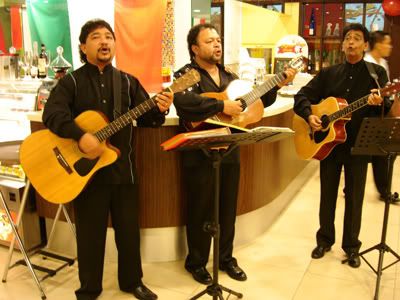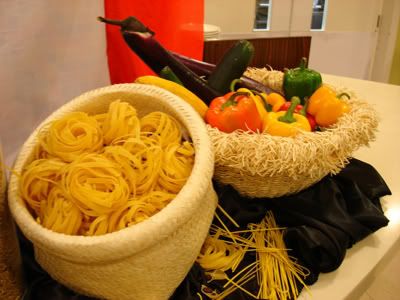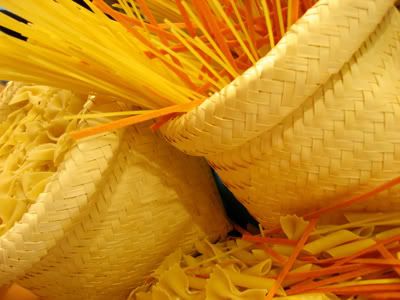 I was also the hostess that night, but did not manage to take any photos of myself. Work mah...